Yellowstone visitation has peaked at nearly two million so far for the season.
Read More »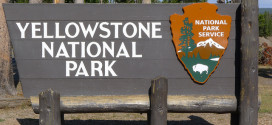 Yellowstone visitation in June was markedly up from last year, according to new numbers from the Park Service.
Read More »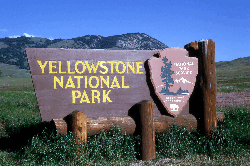 This year's crackdown on unsafe commercial vehicles operating in Yellowstone National Park paid off with the arrest of a tour driver operating with a suspended driver's license, driving a 14-passenger bus that did not meet safety standards.
Read More »