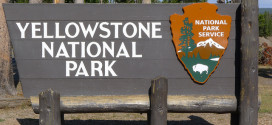 We have some updates regarding the closure of Yellowstone's South Entrance yesterday.
Read More »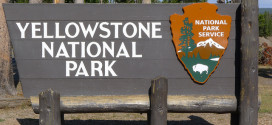 The South Entrance of Yellowstone National Park is open once again thanks to crews in Grand Teton National Park.
Read More »
A fire has closed off access between Grand Teton and Yellowstone National Parks.
Read More »