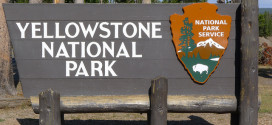 A few roads will be opening to cars in Yellowstone National Park Friday, April 21, 2017.
Read More »
It's that time of year again: spring biking in Yellowstone National Park!
Read More »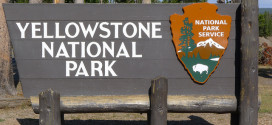 Another sign of seasonal change: Yellowstone spring biking is available for those hardy enough to brave the elements, with the road between West Yellowstone and Mammoth Hot Springs open tomorrow (March 27) at 8 a.m.
Read More »