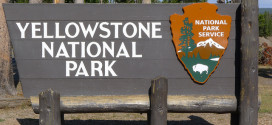 We're sure you've seen examples of visitor misbehavior before in Yellowstone National Park, firsthand or otherwise.
Read More »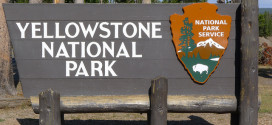 Today marks the first day of National Park Week, an annual celebration of the National Park system.
Read More »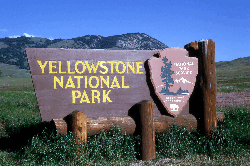 Karen Bates Kress, a veteran fundraiser at various nature-oriented nonprofits over the last 30 years, is the new president of the Yellowstone Park Foundation, which raises about $6 million a year for projects that protect, preserve, and enhance Yellowstone National Park.
Read More »