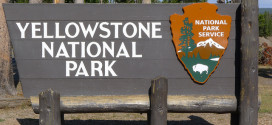 Up to 10 Yellowstone workers in the maintenance division will face disciplinary action for alleged sexual harassment of female coworkers.
Read More »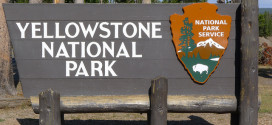 Superintendent Dan Wenk has promised action in addressing sexual harassment claims in the Yellowstone National Park workforce.
Read More »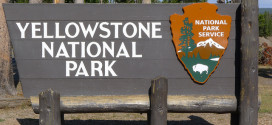 Government investigators will visit Yellowstone National Park to follow up on allegations of sexual harassment in the Park.
Read More »